DGI Website
Website redesign of an independent design innovation consultancy with a 50-year track record of creating value for local and global companies.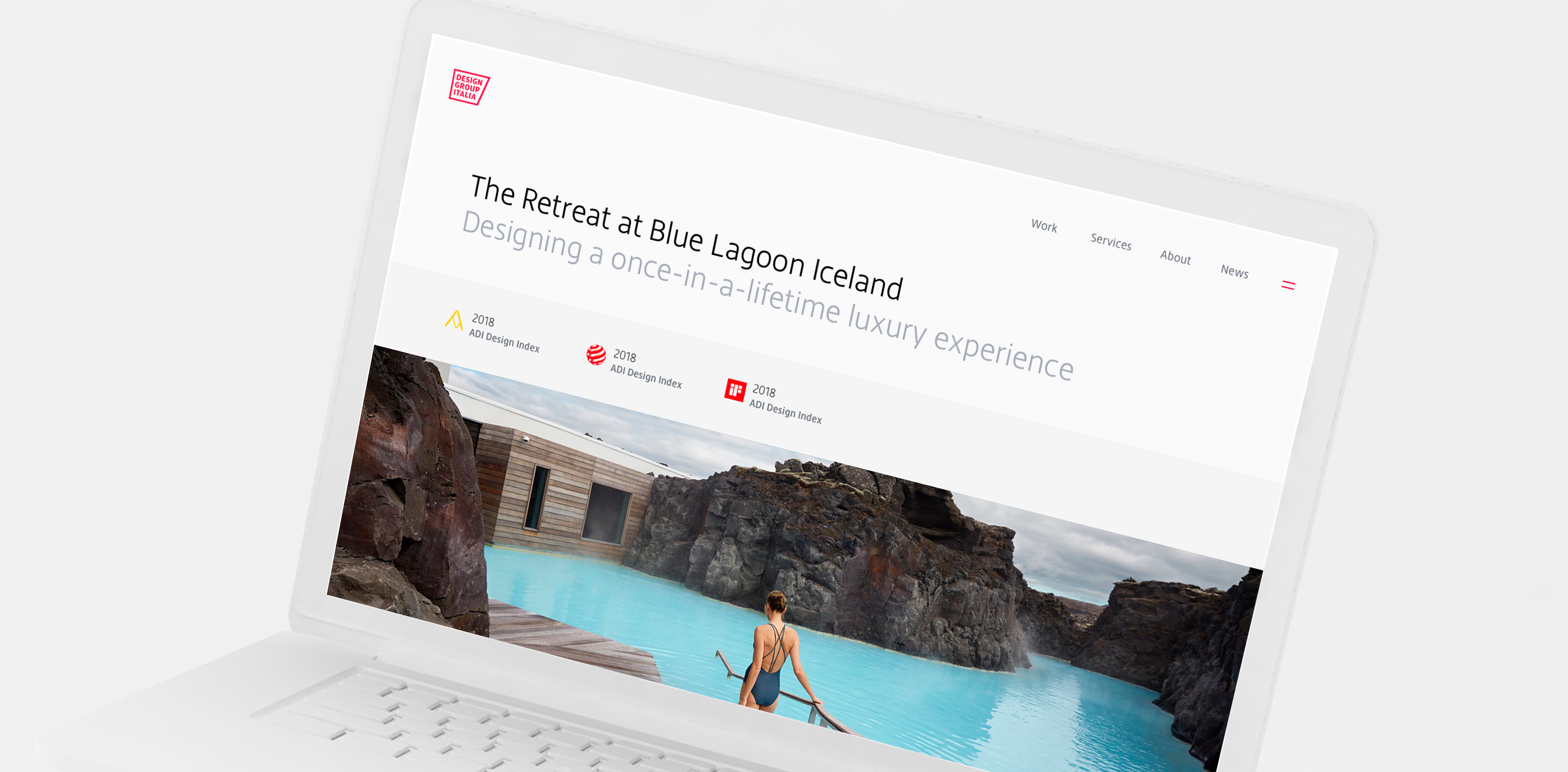 The Project
Trillio is an easy-to-use portable device that reminds people to take their medication and helps them adhere to a treatment program.
All configuration is done remotely by the Caregiver: he will prepare and upload the medication plan (medicine name, dosage, and extra messages) with his smartphone, tablet or computer.
Information architecture, Wireframes, User flows, Prototypes, UI component design system, Assets & guidelines for devs.